GPS Group is a leading company that provides end-to-end telecom solutions and fleet management services to major companies in India. We are committed to providing reliable, efficient, and cost-effective solutions to our clients.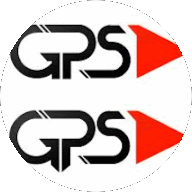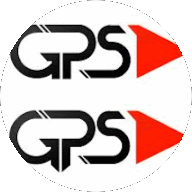 Quality, not quantity
We have made quality our habit. It's not something that we just strive for – we live by this principle every day.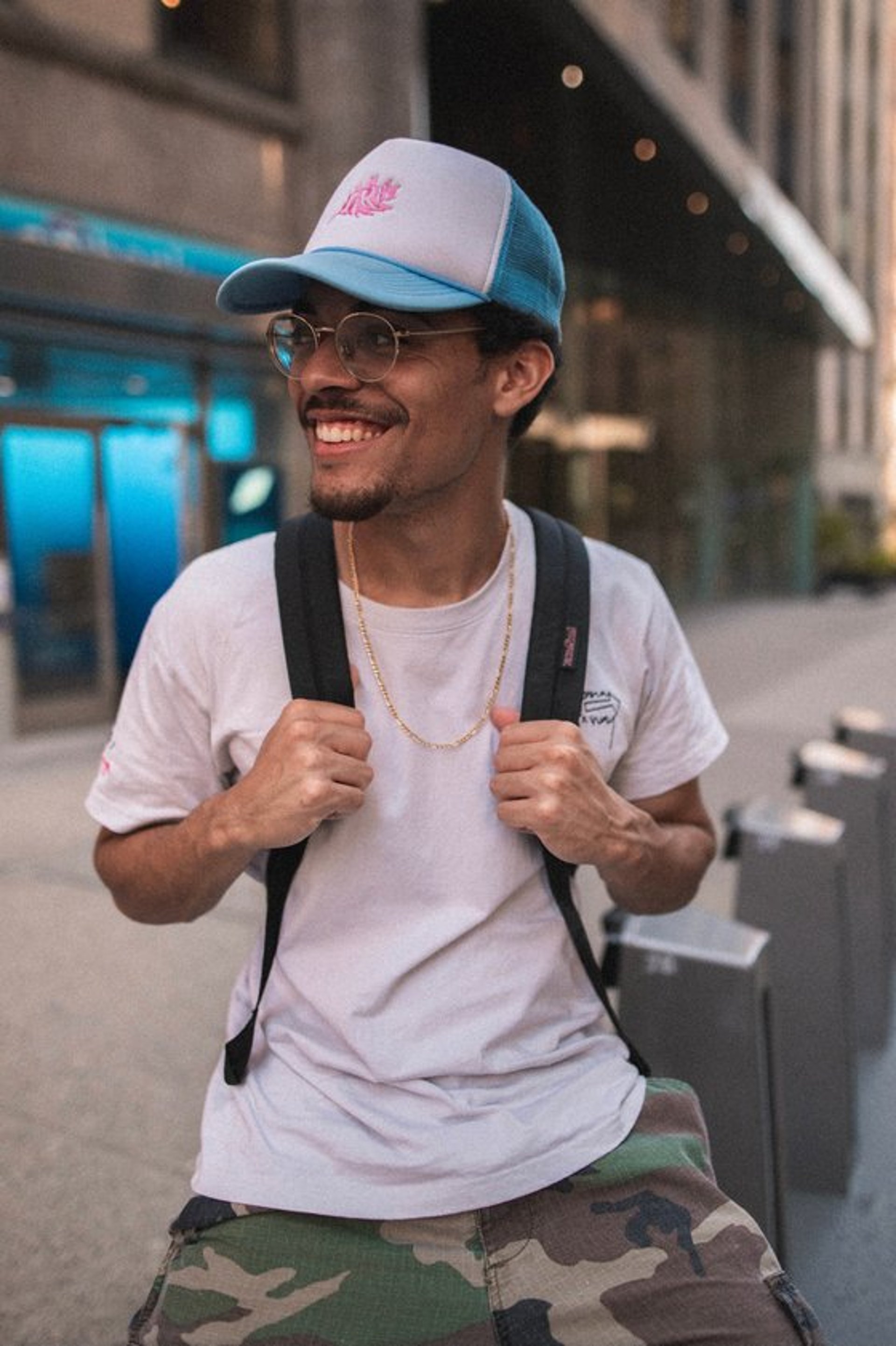 Your Trusted Partner for Telecom Infra and Fleet Management Solutions
End to End Telecom Solutions
GPS SERVICES provides comprehensive and reliable telecom solutions to all major companies in the Indian subcontinent. Our services include TSP, optical fiber network laying, and erection-commissioning-installation services.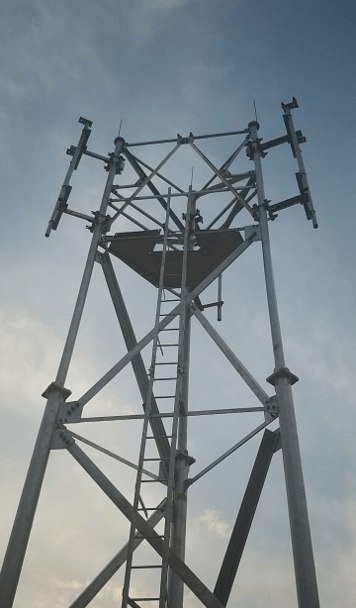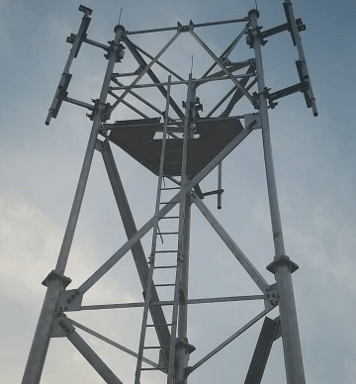 Corporate Transit Solutions
GPS TOURS & TRAVELS is a trusted fleet management company providing corporate transit solutions of all kinds to major MNCs in North India. Our services are reliable, efficient, and cost-effective.
GPS Group is made up of two separate businesses, namely GPS SERVICES and GPS TOURS & TRAVELS.
GPS SERVICES is an all-inclusive telecommunications solutions provider,while
GPS TOURS & TRAVELS is a company that specializes in fleet management.
Both companies are dedicated to delivering dependable and affordable solutions to their clients.